Fall Social: Cider & Donuts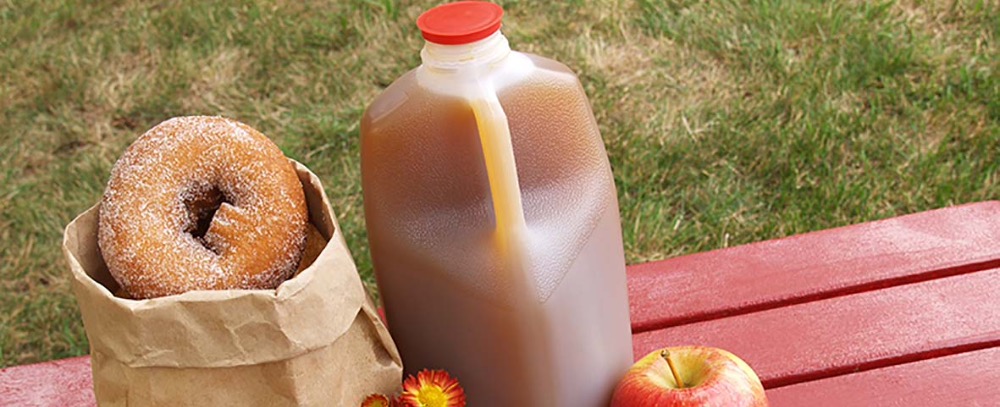 Come join the ACA at the Pond to enjoy Cider & Donuts from a local farm/orchard with some neighbors. Mingle and snack in the early afternoon at the pond. Please RSVP by Oct. 5th so we can order enough sweets for those planning to come. We'll have both donuts and donut holes to pick from. If you have questions, email

[email protected]

.



About Us
Adacroft Commons is a great community, filled with wonderful people! Our location in Ada Township is quiet, convenient and gives residents easy access to a rich variety of recreational options for every age and interest.
Our community is within walking distance to K-12 Forest Hills Public Schools as well as the Ada Christian (K-8) school. The Forest Hills School District is widely recognized as one of the finest educational systems in the country.

If you're a resident, join us on our Facebook page!



Legal Disclaimer: If you are a resident of the community, please register by using the link at the top right-hand corner of this webpage. Registered residents while logged into the website will have access to secure areas and will experience a more interactive means to view content, resolve issues and voice concerns.
ALL USERS OF THIS WEBSITE PLEASE READ: By using this website you agree to the terms found in the Privacy and Terms link at the bottom of this webpage. Please take a moment to review this information. If you have questions or concerns please use the Contact Us link located under the Pages Menu on the left-hand side of your screen.